Posted on
By Panacea Wholefoods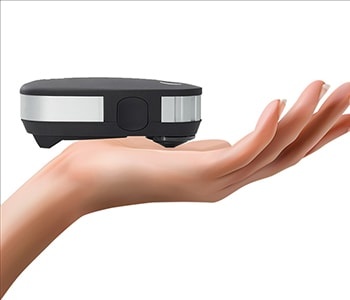 The OligoScan is a test that carries out detailed health checks using an advanced process called 'Spectrophotometry'. This method obtains the results on an intracellular level to give extremely accurate and precise results with the use of a red light beam applied to the palm of the hand.
The OligoScan can be a preferred method over blood tests because it is pain free, no injections or blood taking , extremely thorough and also includes a free consultation with a practitioner.